What does KMPO provide?
Continuous, Cooperative, and Comprehensive Transportation Planning.
Regional transportation planning requires an understanding of the past, recognition of current conditions, and the ability to provide an economically achievable, environmentally balanced, and consumer-friendly transportation system that enables the region to reach its full potential. KMPO provides a coordinated planning effort between the small towns, cities, highway districts, the Coeur d'Alene Tribe, the county, the state, transit providers, and the public.
Learn more about KMPO
Intersection and Corridor Performance Reports
A look into the actual performance of our regional transportation system on a daily, weekly, and monthly basis.
Your KMPO Board Representative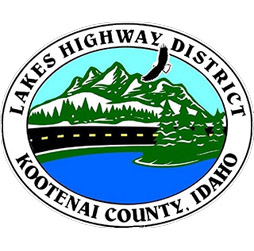 East Side Highway District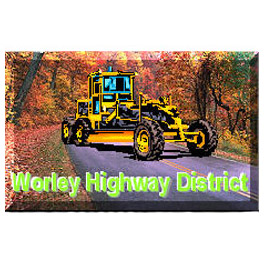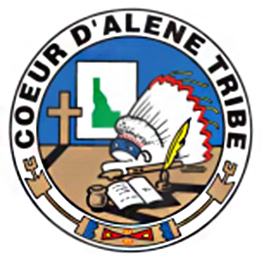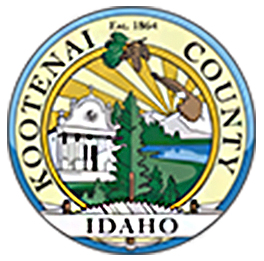 Post Falls Highway District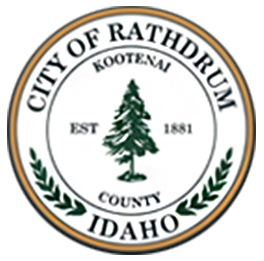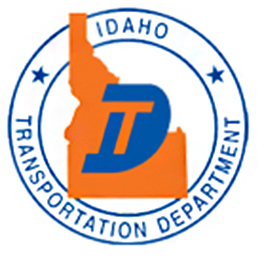 Idaho Transportation Department, D1
FY2023-2029 TIP $451,000,000
62
2020-2025 Construction Map Projects
399
Vehicle Miles Traveled PM Peak Hour
378241
Vehicle Hours Traveled PM Peak Hour
10457
Latest News
KMPO2024-2030Transportation Improvement ProgramNotice of Availability and Public Comment Period A draft of the Kootenai Metropolitan Planning Organization's (KMPO) seven-year Transportation Improvement Program […]
Traffic management center survey July 12, 2023 Kootenai County travelers asked to comment on traffic management center study by Aug. 4 NOTE: […]
In September of 2022, the KMPO approved a contract with ITERIS ® to develop and produce a Facilities and Operations Plan for […]
More News
Grant Awards
U.S. 95 WORLEY NORTH STAGE 2

Applicant:  Idaho Transportation Department

Total Project Cost:  $9,250,000
TIGER Grant 2014
U.S 95 North Corridor Access Improvement Project
Idaho Transportation Department
Total Project Cost: $8,500,000
Award: $5,100,000
FASTLANE Grant 2016
KMPO is the federally required and designated Metropolitan Planning Organization (MPO) for all of Kootenai County.  Kootenai Metropolitan Planning Organization (KMPO) was formed in 2003 to meet a federal requirement that was triggered when the areas of Coeur d'Alene, Post Falls, and Hayden exceeded a combined population of 50,000. The purpose of KMPO is to provide coordinated, cooperative and continuous transportation planning for Kootenai County.  Learn more about metropolitan planning organizations.
For special accommodation/translation services, call 208.930.4164, 48 hours in advance. KMPO assures non-discrimination in accordance with Title VI of the Civil Rights Act of 1964, the Civil Rights Restoration Act of 1987 (P.O. 100.259) and the Americans with Disabilities Act.